TeachersFirst's Twitter Chat Archives
Other TeachersFirst Special Topics Collections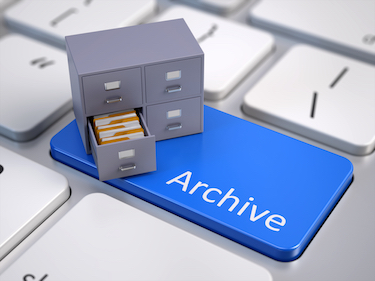 TeachersFirst offers Twitter chats twice per month. These chats are ideal for self-directed teacher professional development. This collection of archived chats is available for those who attended to recap the chat and for others to view anytime.
View upcoming Twitter Chats here.
Sorry, there were no results for your search term. Please try again.